Life Below Water
student
macy
Se registró el día 16 de mayo de 2018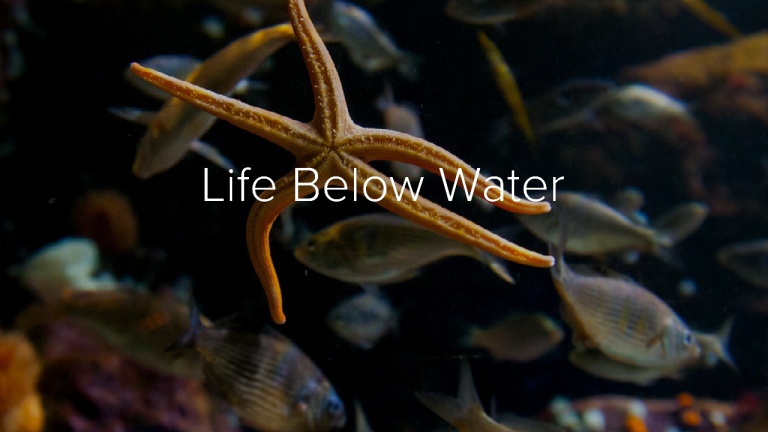 Life Under Water
Right now it is almost May in my small corner of the world. Mountain water runoff is right around the corner and everybody is ready to go rafting. We have the best whitewater rafting in the world, but I am starting to see the negative effects of littering in my community.
Trash is piling up in the mountains and during runoff it comes down and gets stuck by the river affecting its ecosystem and, eventually, my community's economy. This is happening all around the world in our oceans and in other communities rivers. Trash is a problem for everyone and everywhere and people are starting to notice. With less snow every year, meaning less water runoff, and more accumulation of trash in the river, how much longer will my community thrive?
To help my community I picked up trash at parks near the river and anywhere I see it lying around. I started picking up trash because it affects my life personally. I have always picked up trash out of the hayfields and the ditches we use to water our fields. But I never thought about how trash affected the world around me till I had to do a "Think Globally, Act Locally" project. When I learned more about the UN's 14th global goal of Life Below Water through research, it really opened my eyes to how I could make a difference not just in my life but, in my community and the world.
I hope that you can see what I am doing to help my community, will help the river, and eventually will help the ocean.
"No Water
No Life
No Blue
No Green"
It's your choice to make a difference. What will you decide?